Up & coming Texas based improv sketch & stand up comedian.
year formed:2005
status:ACTIVE
Raised in a comedic household with a DJ father & an Uncle who did stand up in San Antonio, TX. Bill instinctually branched out into comedy in his own right. Over the years he has done numerous open-mics, special events, and released one sketch record "Funny Not Funny". Bill is a member of the comedy group COMEDY? among other comedic outings. Since art and comedy go hand and hand Bill has been illustrating cartoons & comics since childhood. Numerous works of his have been published in various zines, papers, & blogs under a variety of names.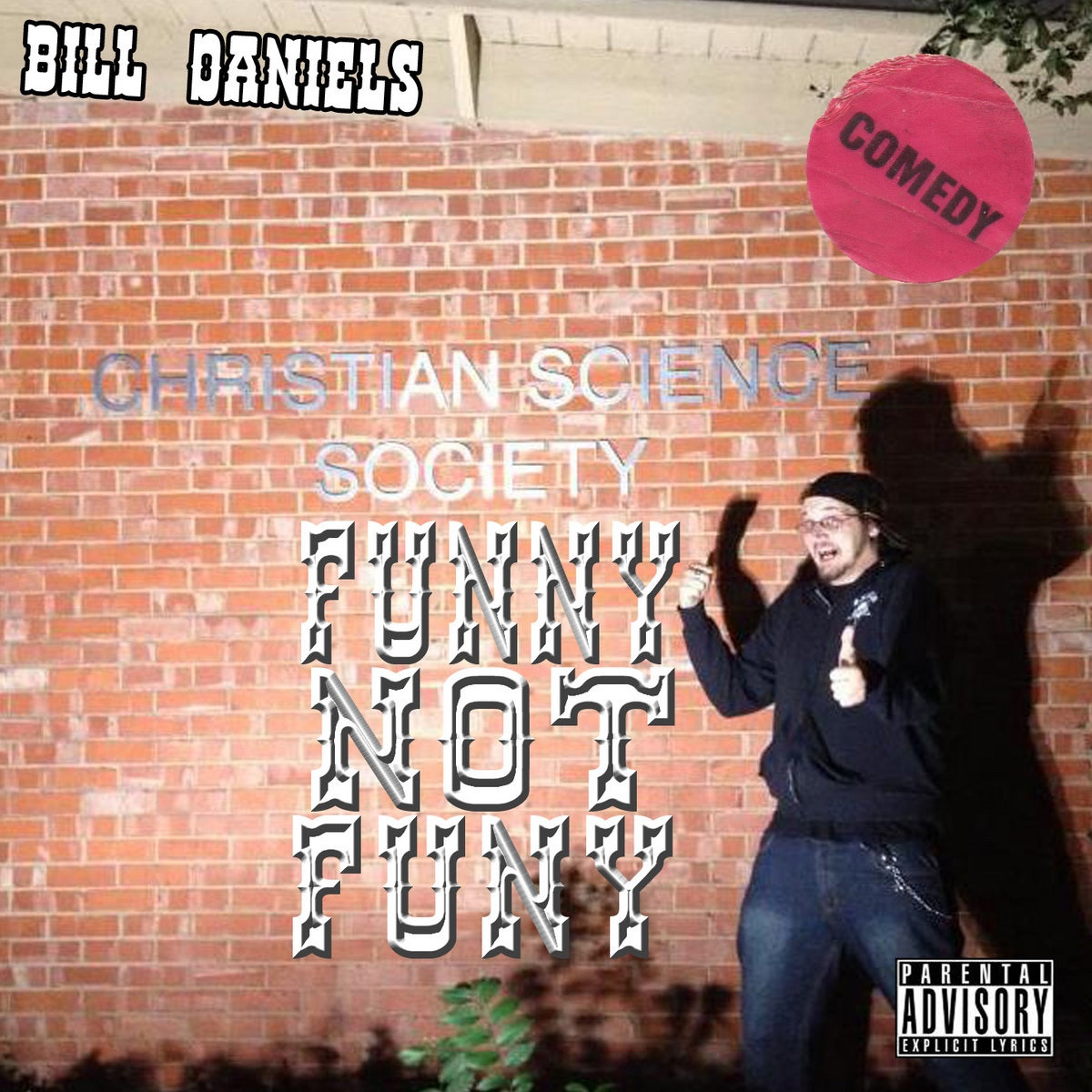 BILL DANIELS - FUNNY NOT FUNY
The DEBUT sketch comedy record from Texas based native creative Bill Daniels.
Feat. "El Dulce Dildos", "Boner Boy", Special Favor" & more!!!
CONTAINS 25 COMEDY FILLED TRACKS

Want more from Bill Daniels?
Follow these awesome links below from across the world wide web to enjoy even more comedic dog turds!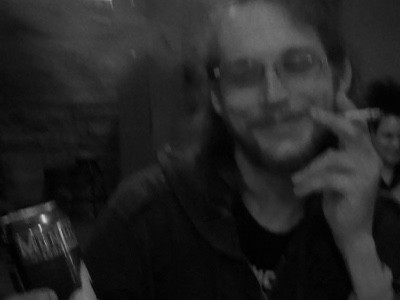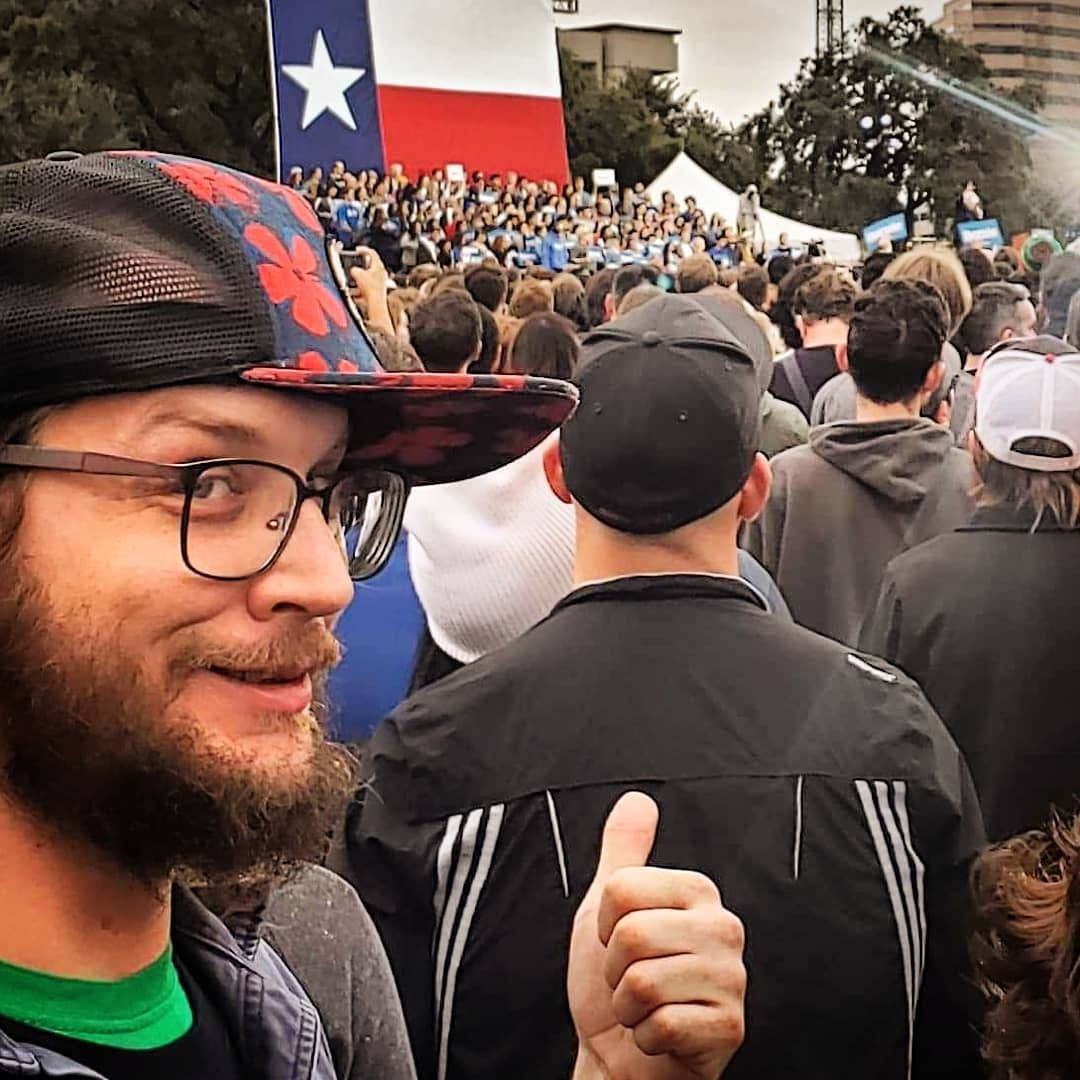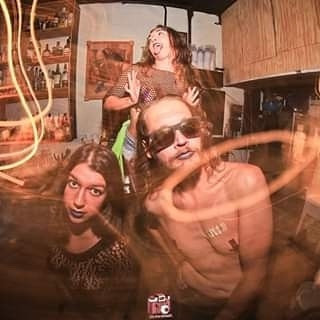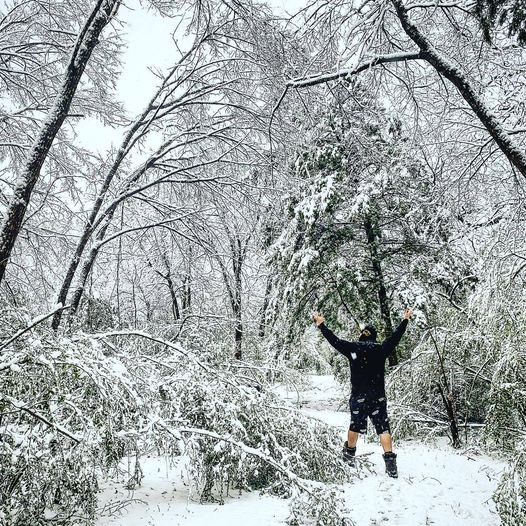 "There were some genuinely funny moments!"
- Old Friend
"...For fans of the classics..''
- ThatZineGuy