** FINALLY BEHOLD THE EDITED MIGHT & GLORY OF
BOOTLEG HOMER - LIFE at REVOLUTION
*Released instead of the show we were supposed to be playing at Beer Joint because er'thing has been Modelod. :(
Regardless, you can still hear us in the meantime with this limited live release bootleg! BOOTLEG HOMER is your friend and hear to help ya through these troubled times!
;)
credits
released June 12, 2020
Recorded Live by Prof Fuzz 63
Performed by Carnage Guisada
*All songs written by Carnage Guisada except Commando 2020 which is a reworked Ramones song duh.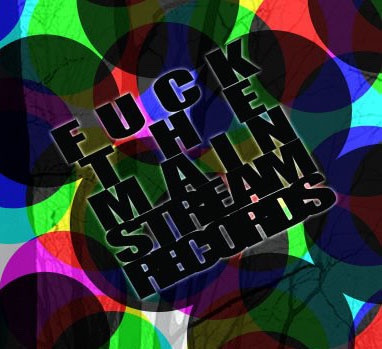 FTMREC 2020 IS QUICKLY GAINING TRACTION,
MORE NEW & VAULT RELEASES ARE STEADILY BEING RELEASED FROM THE VAULTS AS WE WORK TO MAKE OUR MUSIC MORE ACCESSIBLE TO THOSE WHO TRULY WANT TO ROCK.
PARTY ON
PLEASE NOTE THAT A GROWING NUMBER OF OUR RELEASES ARE CURRENTLY BEING ADDED TO ALL MAJOR DIGITAL RETAILERS SUCH AS APPLE, SPOTIFY, TIK TOK, YOUTUBE, FACEBOOK, ETC. MORE DEETS SOON.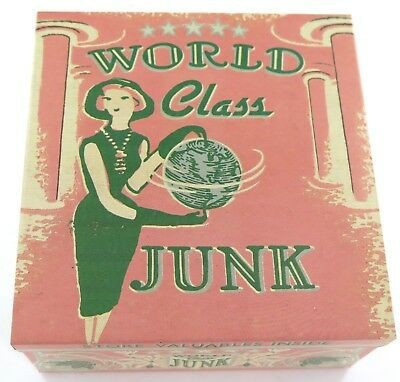 Yes, comix too. Get up to speed with Planet No-No comix #1!